Many people have different ideas of what they want in a car but there is one thing that doesn't differ at all. That is reliability. It is what every car buyer looks for in a car. This is why warranties are so important when you buy a new car.
You'll want to make sure that if there is something that goes wrong with the car before it should that your costs are covered. So, it should make sense to buy the extended warranty. While it has advantages, many people don't understand what they actually are. For instance, you do still have to look after your car.
In this article, we will go over exactly what they are so you can find the best extended auto warranty for your car and your needs.
What is an Extended Warranty?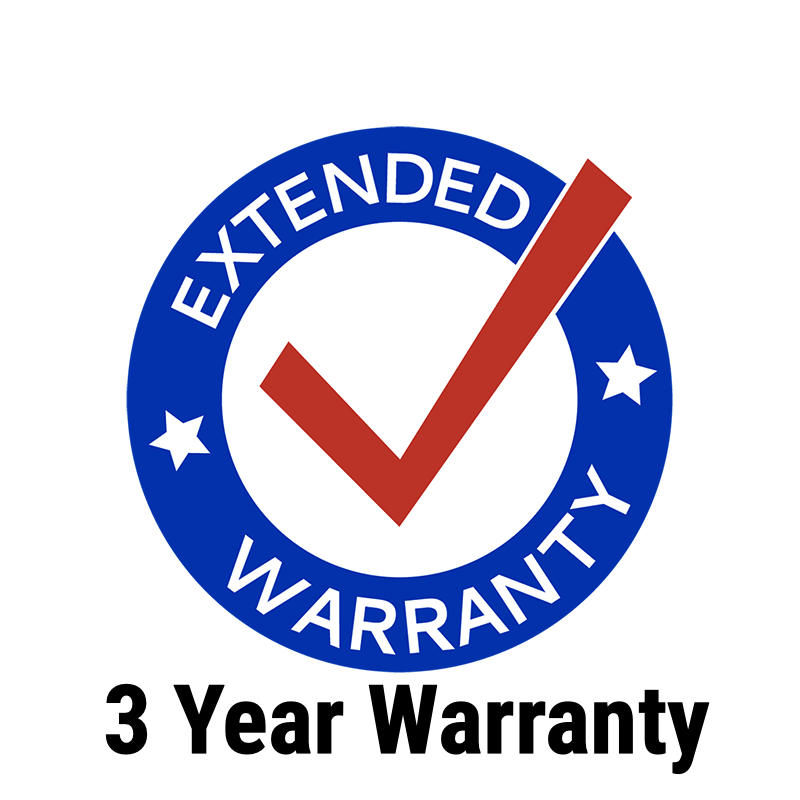 When you buy a new car, you will get a warranty that covers any defects from the manufacturer. Basically, there are parts that will wear out within a certain amount of time with regular use. If the part wears out before that allotted time and causes problems for the car, then you can have those repairs paid for by the warranty.
An extended warranty pushes this time further back so you can enjoy peace of mind that you will be covered in the event your car breaks down even when you've been taking good care of it.
What Does It Cover?
You really have to read the fine print when buying an extended warranty policy as they all have different things that they cover. Some are more comprehensive than others. Usually, they only cover things like the drivetrain, transmission, electrical components, and air conditioning.
Even a policy that is bumper to bumper doesn't mean that any repair that comes up is going to be covered. Not only that, but many extended warranties are going to have a deductible so choose your repairs wisely when looking to have the warranty pay for them.
Most new cars will have a 3 year or 36,000 miles warranty that comes included. Once you hit that limit, the extended warranty will come into play. Once your extended warranty comes into play, then pay attention to the maintenance required by the manufacturer as some things have to be done within a certain mileage. Your extended warranty will usually only cover repairs done when your car has been maintained properly. Unfortunately, many of the required repairs come up after 50,000 miles which is usually during your extended warranty period.
Is It Worth It?
If you plan on keeping your car for a long time, and also plan to maintain it well, then the extended warranty can end up paying for itself if there are problems. Things like the air conditioner can be expensive to fix so if it goes out during the period of the extended warranty it will be free as long as there is no deductible to pay. For peace of mind, it can certainly be worth it.